All royalties and proceeds go to the GenerationS Fund
How and Lia are giving away the book royalties and proceeds in hopes of inspiring others to support the GenerationS Fund1. GenerationS Fund will be used to advance the cause of GenerationS locally and globally.

Any form of giving will be used to resource and equip pastors and leaders all over the world.
How & Lia did not write this book to make a profit. Youths are How & Lia's crusade so GenerationS is like their manifesto.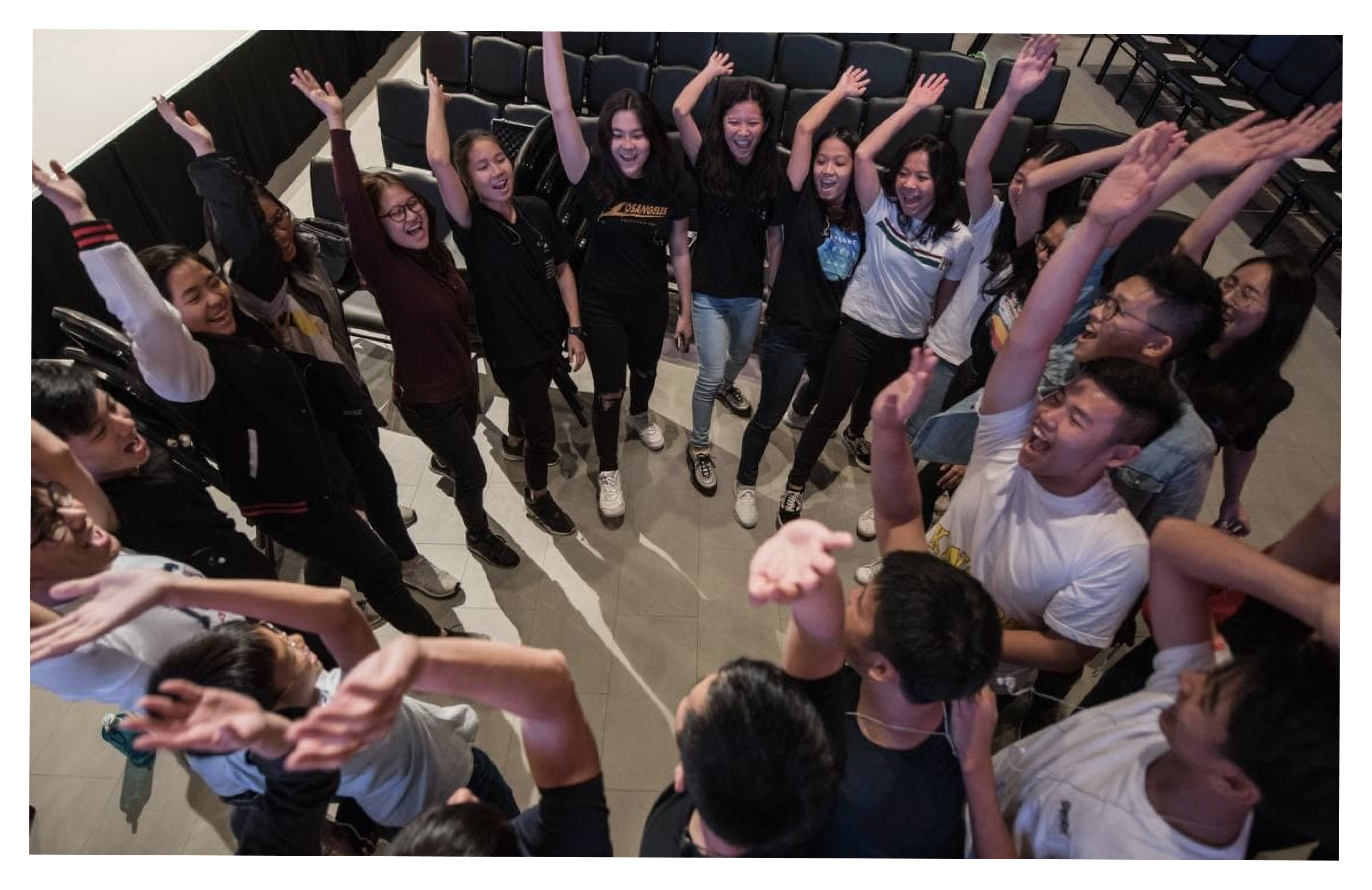 1 The GenerationS Fund is a fund under Heart of God Church Singapore, established to advance the cause of GenerationS in HOGC and globally.